ATEK Access Technologies Offers Mat Graphic Inserts for Larco Safety Mats
Feb 06, 2018
Press Release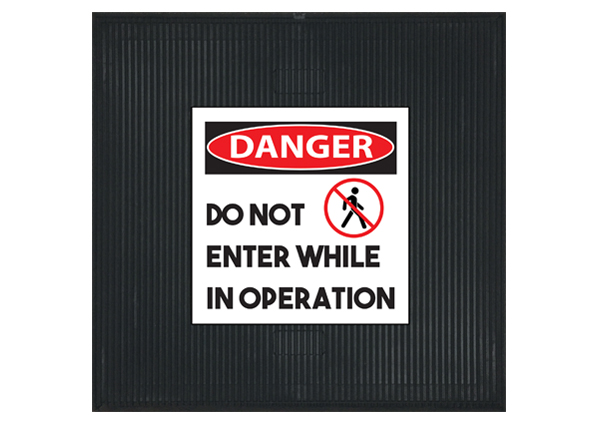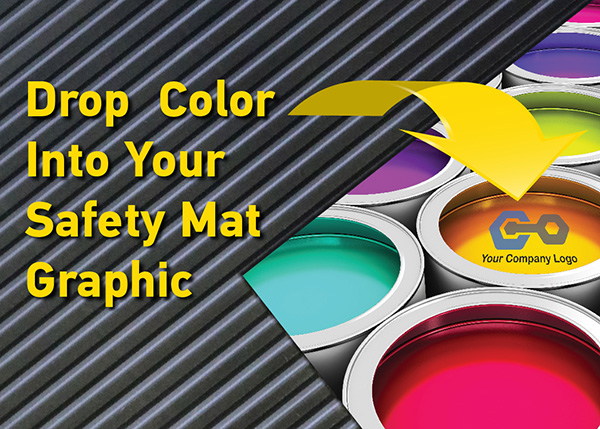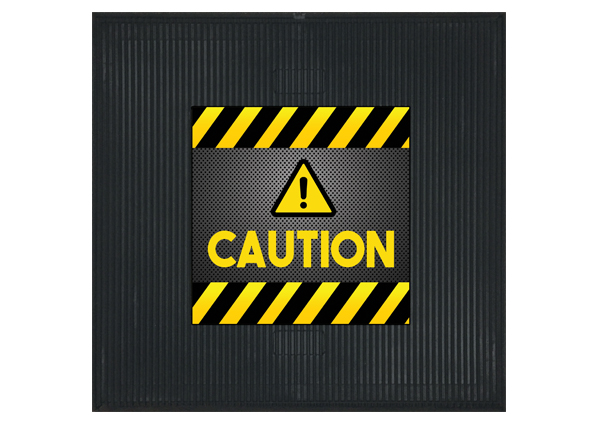 EDEN PRAIRIE, Minn. (Feb. 6, 2018) – ATEK Access Technologies is proud to offer Mat Graphic Inserts for its Larco industrial safety and presence sensing mats that can be customized with any image. The material properties for Mat Graphic Inserts reflect many of the same properties as those found in the Larco industrial safety mats, including impact resilient, unparalleled durability and versatility.
"For more than half a century, the Larco brand has manufactured the most reliable and durable presence-sensing mats available, and now facilities can effectively use our mats to promote their brand and message," said Scott Gardeen, senior product manager, ATEK Access Technologies. "From company logos to crucial safety messages, our pre-designed and custom graphics will grab the attention of workers and visitors."
The custom image or text is printed directly under a 75-mil thick, clear polyvinyl material, which provides the ultimate in image protection and is suited for heavy foot and vehicle traffic. After printing, an aggressive adhesive is applied to the back of the Larco Mat Graphic Insert. The graphic is then adhered to the mat insert surface.
Customized Larco industrial safety mats are affordable, easy to clean, and slip and stain resistant, making them ideal for heavy industries, machine builders, equipment manufacturers and other industrial safety companies. The graphic inserts are available in a standard 12" X 12" size. Custom sizes are available upon request. All mats come with a four-year warranty.
Larco is part of ATEK Access Technologies, a leader in wireless monitoring. For more information about how you can take the next step to add signs, images and messages to your customized Mat Graphic Inserts, visit our website.
About ATEK Access Technologies
ATEK Access Technologies, LLC is part of the ATEK Companies group of technology and manufacturing businesses. Its industry-leading brands use the power of advanced machine-to-machine (M2M) technologies to provide customers access to superior efficiencies and savings, essential data and systems, improved safety and control, and expert solutions and support. Its brands include AssetScan, Datakey, Larco and TankScan. For more information, visit www.atekaccess.com.
Media Contact:
Christina Alvarez
Mulberry Marketing Communications
214-571-6322
calvarez@mulberrymc.com