We'll get the door for you, and your next 10,000,000 visitors.
Since 1957, Larco has been a leader in access technologies for public entrances. Today, Larco offers a broad range of entry products, from the industry's most durable mats and automated sensors, to push-plate switches and more.
We're taking safety to extremes.
Larco safety mats are renowned for standing up to the most extreme environmental conditions. Count on Larco to meet your specs with the industry's most reliable and durable solutions.
A kiosk so user-friendly, it lights up when it sees your customers.
Larco security and presence sensing technologies are redefining what's possible today. From unique applications that ensure user privacy and data protection, to customized access, monitoring and detection. Larco gives you access to the right technology, right now.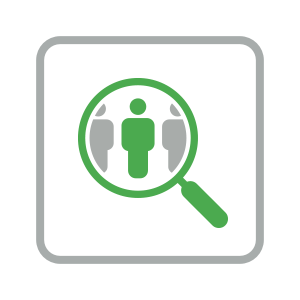 Our network of experts are the most reliable and skilled in the industry delivering 24/7.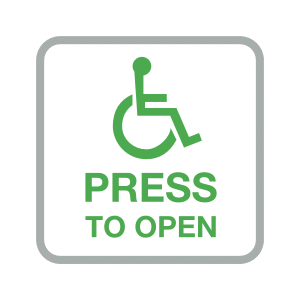 Find answers, product information and advice for assuring a safe workplace.