White Papers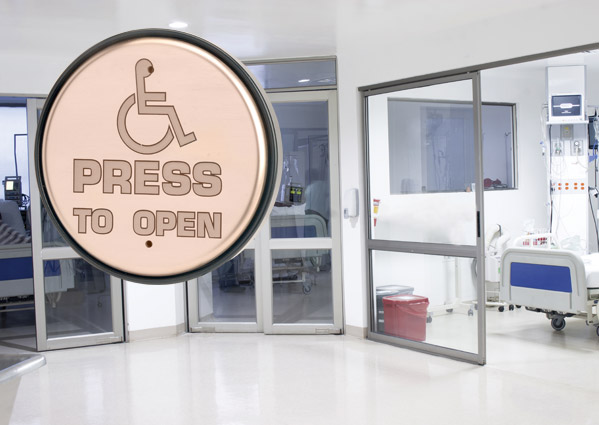 A New Ally in the Fight Against Bacteria that Cause Healthcare-acquired Infections
More than 90,000 patients are admitted to U.S. hospitals daily. People go to the hospital because they're ill or injured. However, during their stay, some patients can develop an illness that they didn't come in with. According to the Centers for Disease Control and Prevention, about one in 25 hospital patients has at least one healthcare-associated infection (HAI).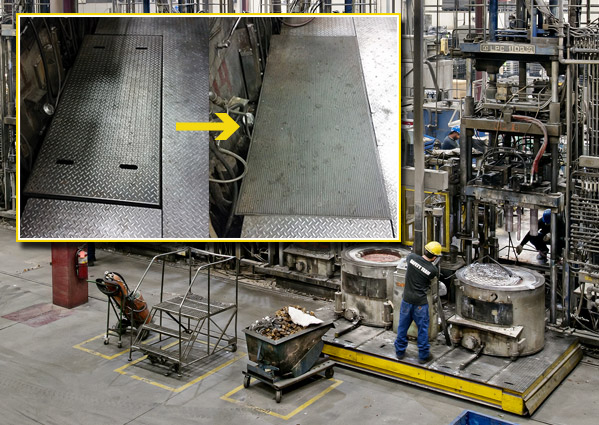 Step Up Safety in Your Foundry
In foundries, danger is everywhere.
A 2013 study conducted by Allsup, a provider of Social Security disability insurance, found that foundries ranked third among the most dangerous jobs in the United States. This white paper describes how one foundry increased production up-time by replacing heavy metal safety switch plates with Larco Industrial Safety Mats.