Push Plate Switches

Defining the standard

Larco push plate switch products have long set the standard for looks, durability, budget and compatibility. Larco products offer superior form and function in all types of environments, resisting extreme weather and vandalism to provide a long-lasting door activation solution.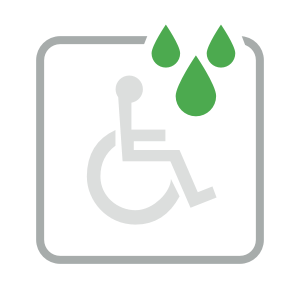 Weatherproofing
The standard Larco push plate switch is suitable for outdoor use but can be treated with a weather-resistant material are available for extremely wet applications.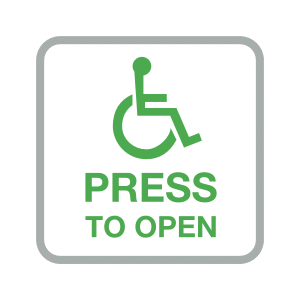 Standard & Custom Engraving
Push plate switches are available with the standard engravings shown below. Right and left arrows and other custom engravings can be added to any push plate switch.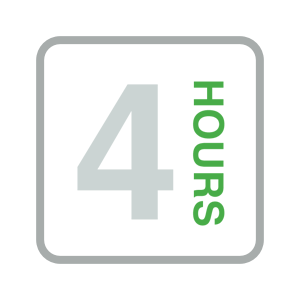 Kills Drug-Resistant Superbugs in 4 hours
CuVerro® is antimicrobial, but it's also bactericidal, meaning it KILLS bacteria and does not simply inhibit bacterial growth. This eliminates microorganisms so completely that the bacteria are not able to mutate or build a resistance.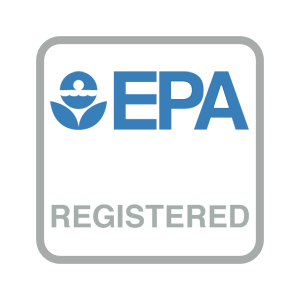 To Actively Kill Bacteria
CuVerro® is EPA-registered, unlike additives. U.S. EPA testing proves copper's efficacy against infectious bacteria. Copper is the first solid surface material to receive this type of EPA registration.