Industrial Safety

Safety is job one. No matter what the job.

As today's manufacturing environment becomes more automated, industry leaders around the world are relying on Larco safety products to keep their workers safe. Our safety mats set the standard for durability and reliability.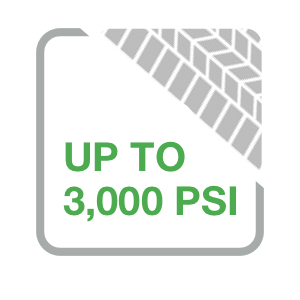 Durable Design for Heavy Traffic
Heavy-duty assembly built to withstand the impact and loads as much as 3,000 psi, designed for heavy traffic areas and equipment.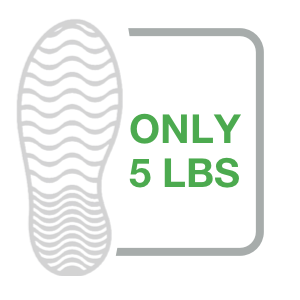 Low Pressure Sensor Activation
Even with the tough, durable design it only takes 5-10 pounds of foot pressure for sensor activation.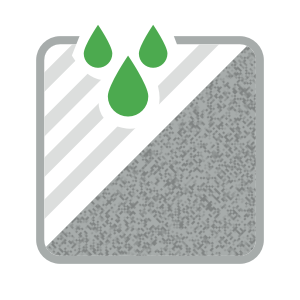 Totally Submersible & Non-Slip
Hermetically molded in a thick, seamless proprietary vinyl, Larco mats are impervious to fluids and suitable for even the harshest industrial environments.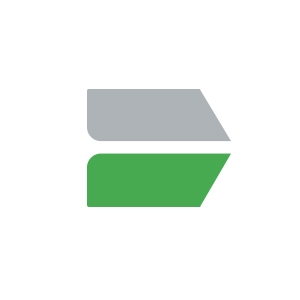 Colorful Graphics
Larco mat graphics are available in a number of standard icons. These visual graphics alert people about dangerous situations or promote safety messages. Custom sizes and messages are also available.
Our mats can be customized to any specification.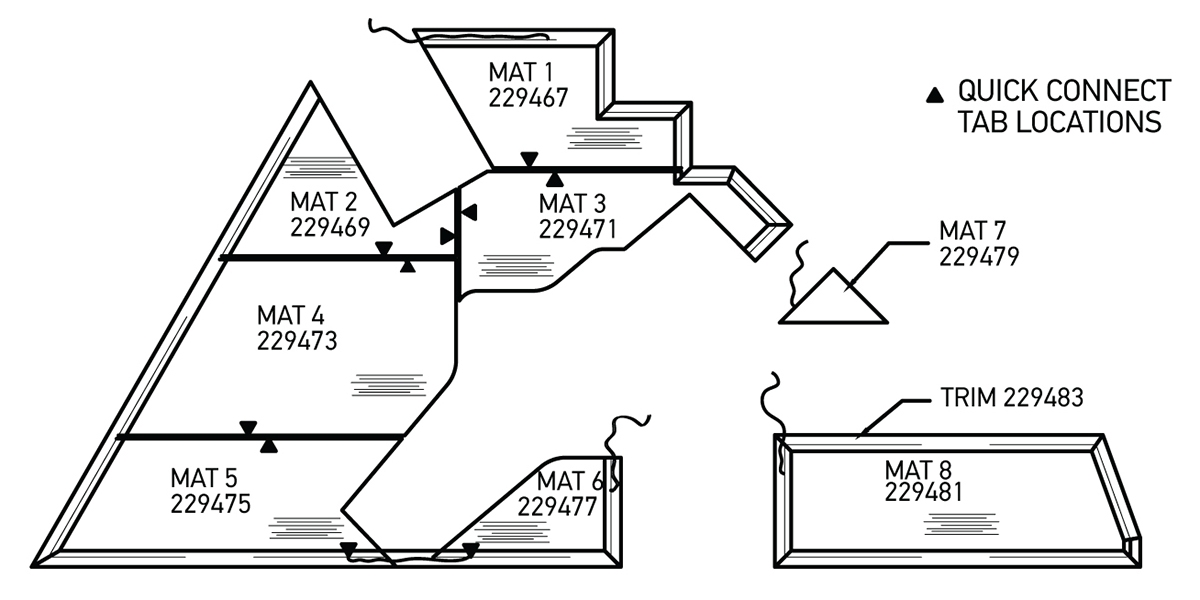 A fit for every application.

Custom mats in various sizes with notches, angles, and shapes are available to you. This provides you with unlimited options for covering your application needs.
A simple sketch is a great way to start the process to design a customized safety solution that fits your particular application.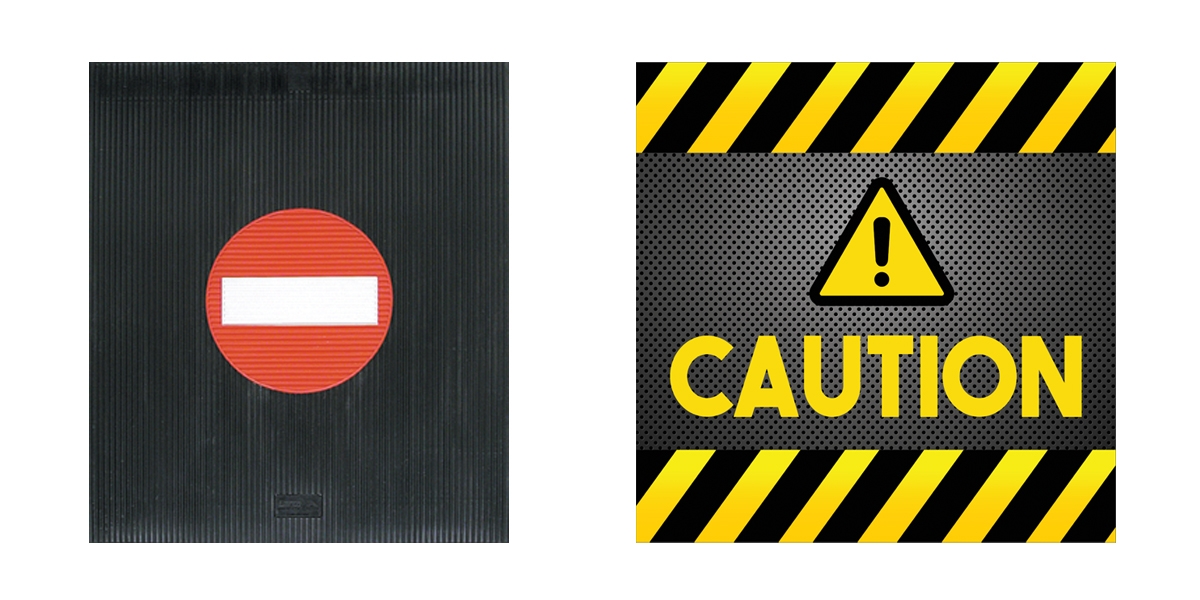 Custom Graphics
Informational messages, such as "Caution" or "Do Not Step" or symbols can be added to your safety mat utilizing contrasting colors to provide a visual warning to personnel. Larco has a variety of symbols in stock and can custom-build logos for any specific application.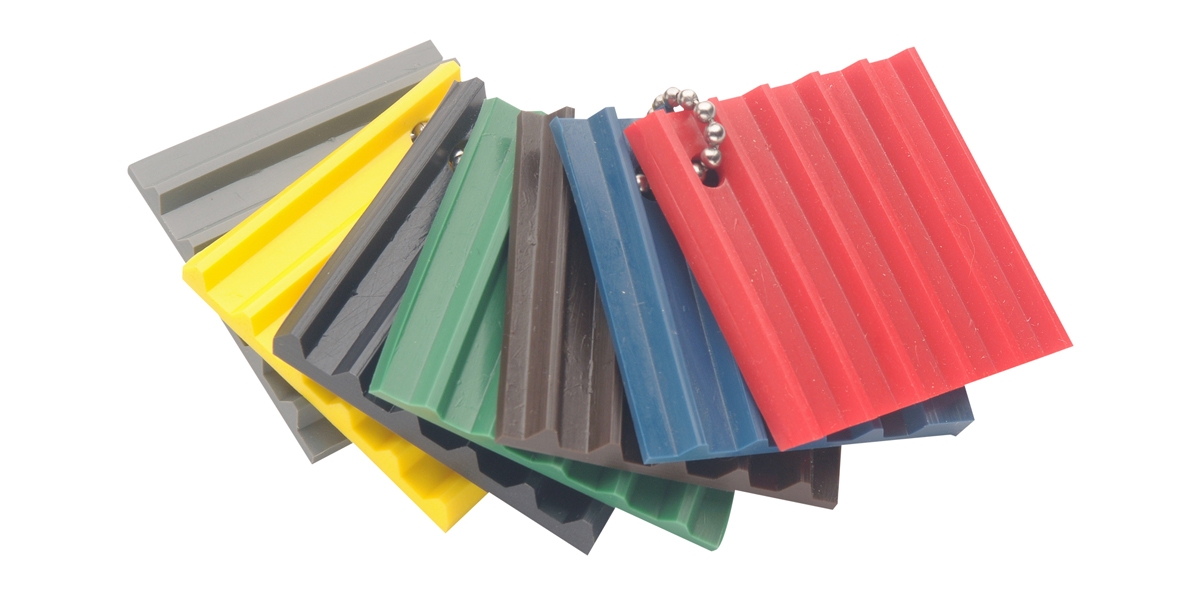 Color Options
Larco safety mats are available in several color options. The standard Larco mat color is black and yellow. Other colors available for an additional charge are brown, gray, blue, red and cordovan.