Presence Sensing

Total security.
Totally automatic.

In today's world of high-tech, self-serve kiosks, ensuring user privacy is critical. Whether an individual is applying for a job, paying bills, or checking into a clinic, when they step away from a kiosk, they need to know their personal information is secure. With Larco technology, that's guaranteed.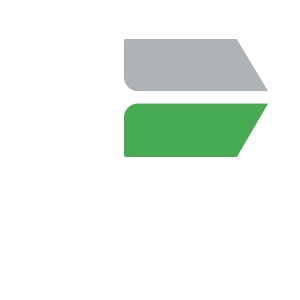 Standalone ATM's
Guard your privacy if you have to step off the mat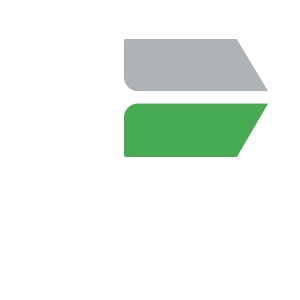 Multiple Terminals
Securely protect your information on any number of access terminals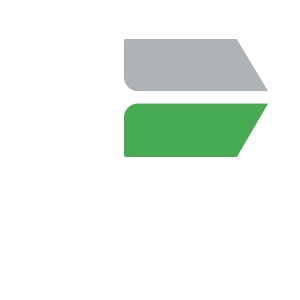 Temporary Displays
Gives people security while using your equipment, near others
Looking for USB Mat Software? Visit our support section to download the latest version.